Share service updates with status pages
View demo status page here
Better communication
Communicate with your customers by updating information about incidents, scheduled maintenances or outages on your status page.
Real time status
You choose what to show to the world. For instance, you can show monitor information, incidents or maintenances or even display your tweets.
Customizable look and feel
Add the logo of your company, fill in your brand color and use your own domain name in subscriber emails and address of your status page.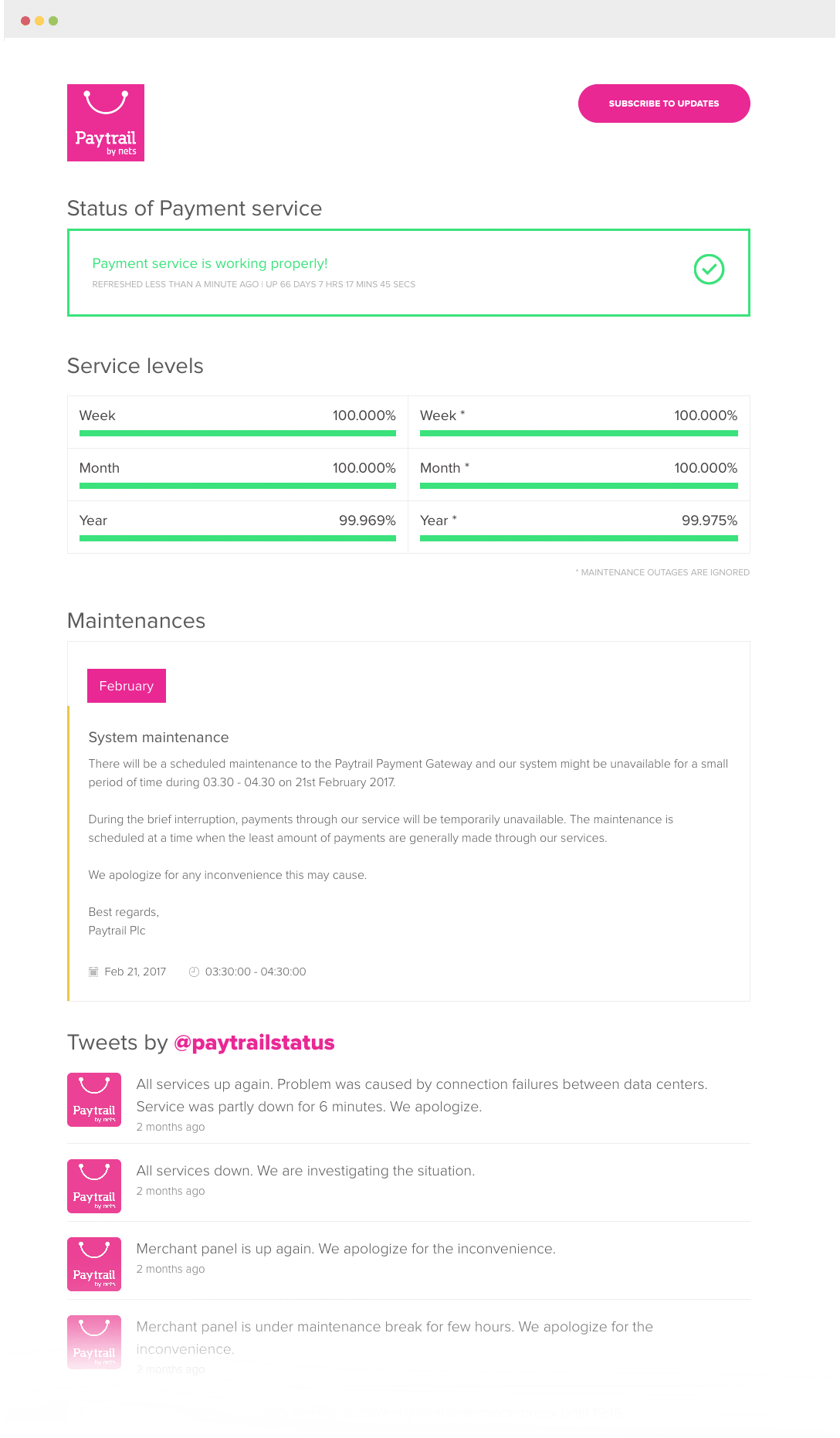 Incidents
When your service has problems, you can communicate with your customers through incidents. Whenever the status changes or resolves, you can update the incident history according to the situation.
Incident history contains the chain of events about the incident. You can easily manage the overall image from the AdminLabs' dashboard and display it on the status page.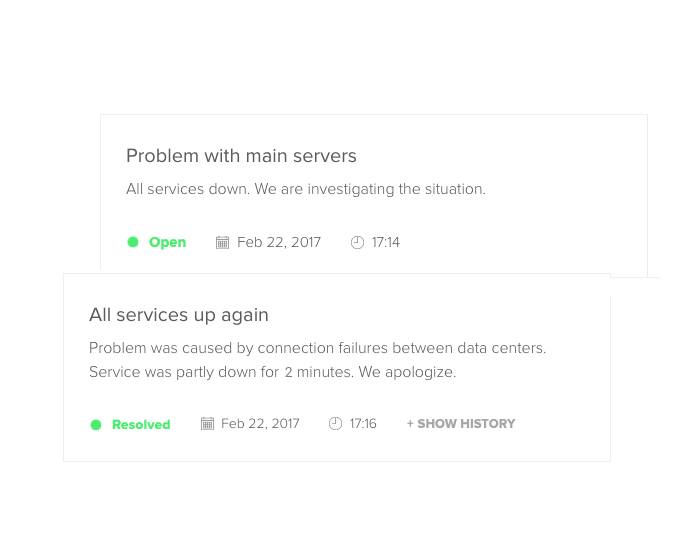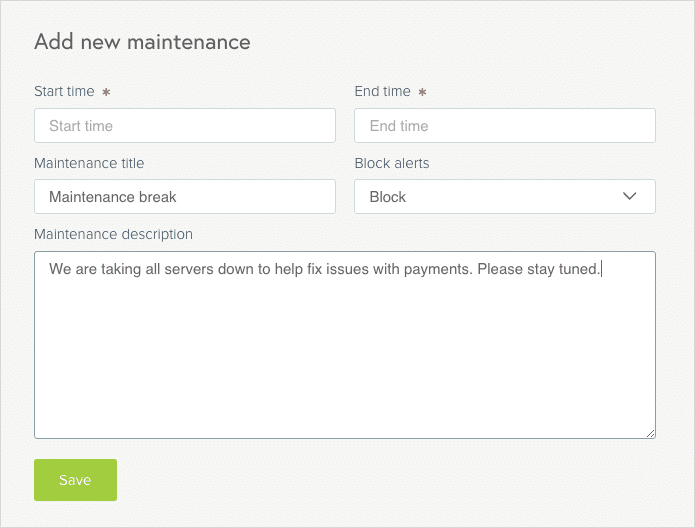 Scheduled maintenances
When you plan your service maintenances, you can easily add information about upcoming maintenances on your status page. When the maintenance is scheduled, you can add comments to it to make sure your customers know updates about the situation first hand.
Custom domain (SSL)
If you have bigger needs for your organization, it's possible to use AdminLabs status page with your own domain name in both your status page and email messaging. Naturally, everything is secured with SSL encryption without ever needing to buy separate SSL certificate.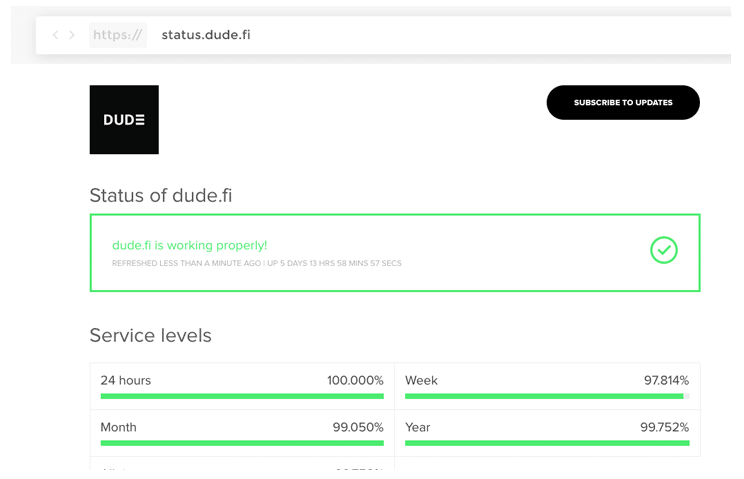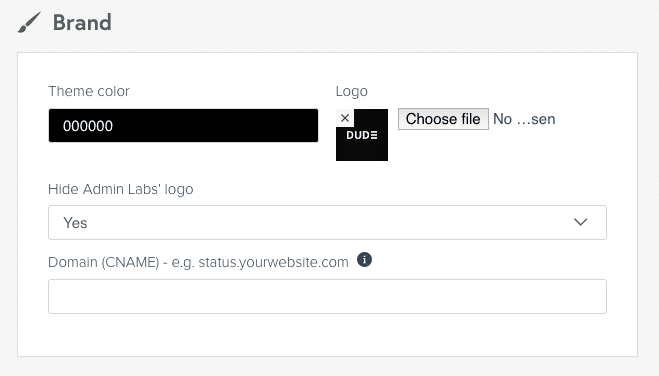 Match your brand
Your status page doesn't have to look boring. You can add the logo and brand colors of your organization to spice it up and match your company guidelines.
Private status pages
If you don't want your status page to be world viewable, you can easily limit access to certain IP addresses.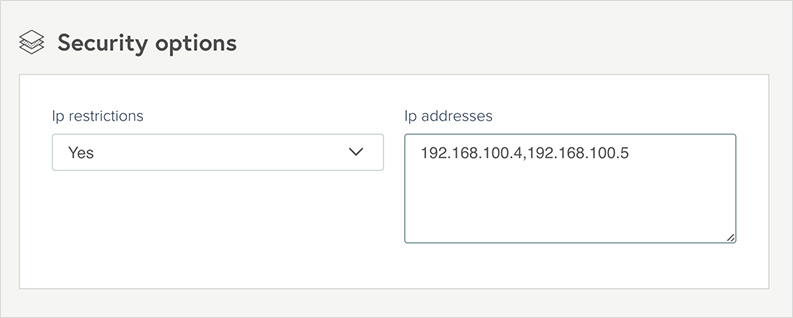 Available plans
Free
0 subscribers

Real time status page

Unlimited team members

Incidents

Outages

Scheduled maintenances

Company branding
Pro
Up to 1000 subscribers
Real time status page
Unlimited team members
Incidents
Outages
Scheduled maintenances
Company branding
IP Access Control
Twitter integration
Business
Up to 5000 subscribers
Real time status page
Unlimited team members
Incidents
Outages
Scheduled maintenances
Company branding
IP Access Control
Twitter integration
Custom email domain
Custom domain (SSL)
White-label company branding
Start your free 30-day trial today