Be always aware of your website status
Your customers expect your website to be available 24/7. How can you be sure how your web hosting or servers perform under the hood? Don't lose revenue because of the downtime, start monitoring your website with AdminLabs!
Is your website available?
AdminLabs monitors your website 24/7 from anywhere, any time.
Immediate & Reliable alerts
We will notify you when your website goes down and as soon as it gets back up.
Monitoring methods
Currently available monitoring methods are PING, URL and PORT scans.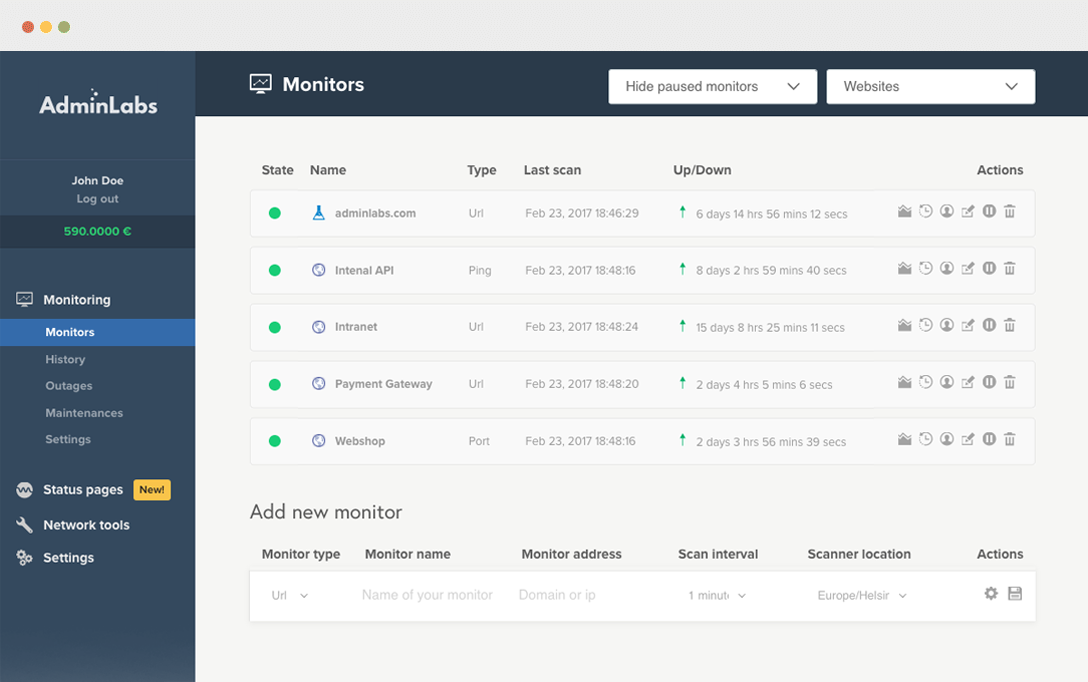 Instant notifications
Be first to know when something unexpected happens. AdminLabs notifies you automatically about outages and problems in your web services.
Notification methods
SMS
Email
Pushover
Slack
Telegram
Webhooks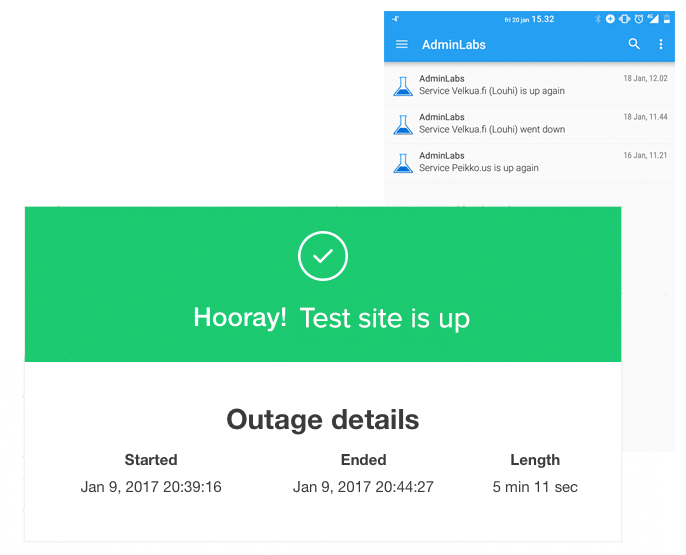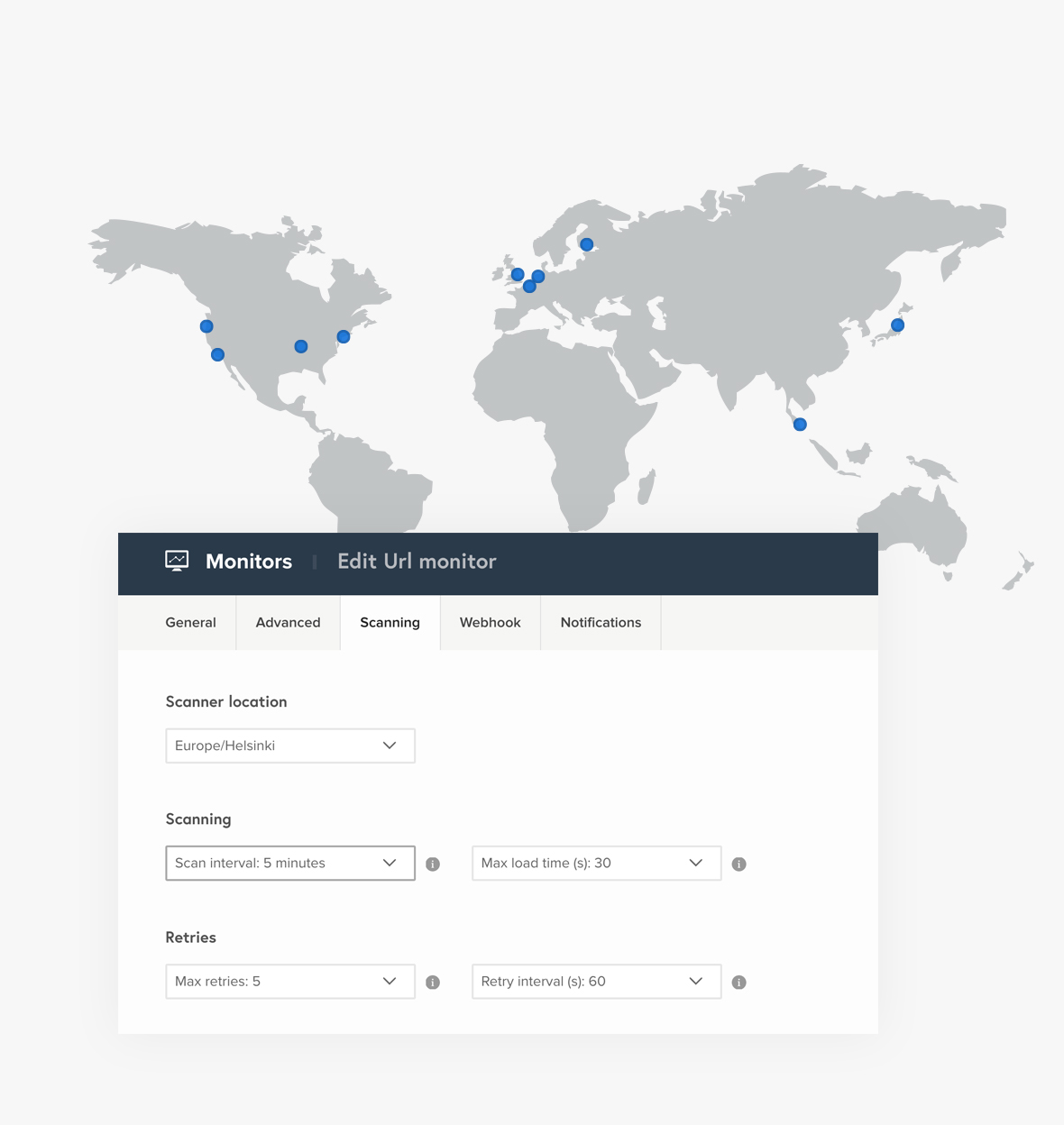 Multiple scanner locations and monitoring intervals
You can choose the nearest scanner location in your area to get the best results. It's also your choice how often we check that your web service is up and running.
Scanner locations
Asia — Singapore, Japan
America — New York, Chicago, Dallas, Los Angeles, Seattle
Europe — Finland, UK, Germany, Netherlands
Monitoring intervals
1, 2, 3, 4, 5, 10, 15, 30 and 60 minutes
HTTP codes
With AdminLabs website monitoring it's easy to define allowed HTTP codes other than 200.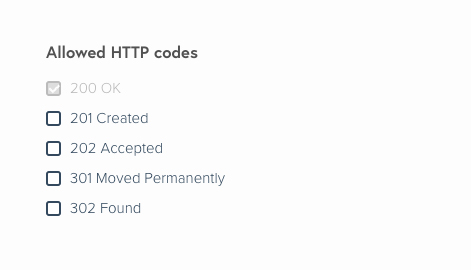 Pay only for what you use
Single prices for Slack, Telegram and PUSH-alerts cost 0,01 $ per alert. For SMS the cost is 0,10 $ per message. E-mail alerts are free. Price for a scan is 0,00002 $.
Calculate your overall price below.
Start monitoring your website